Fresh -Frozen Seafoods And Fish Products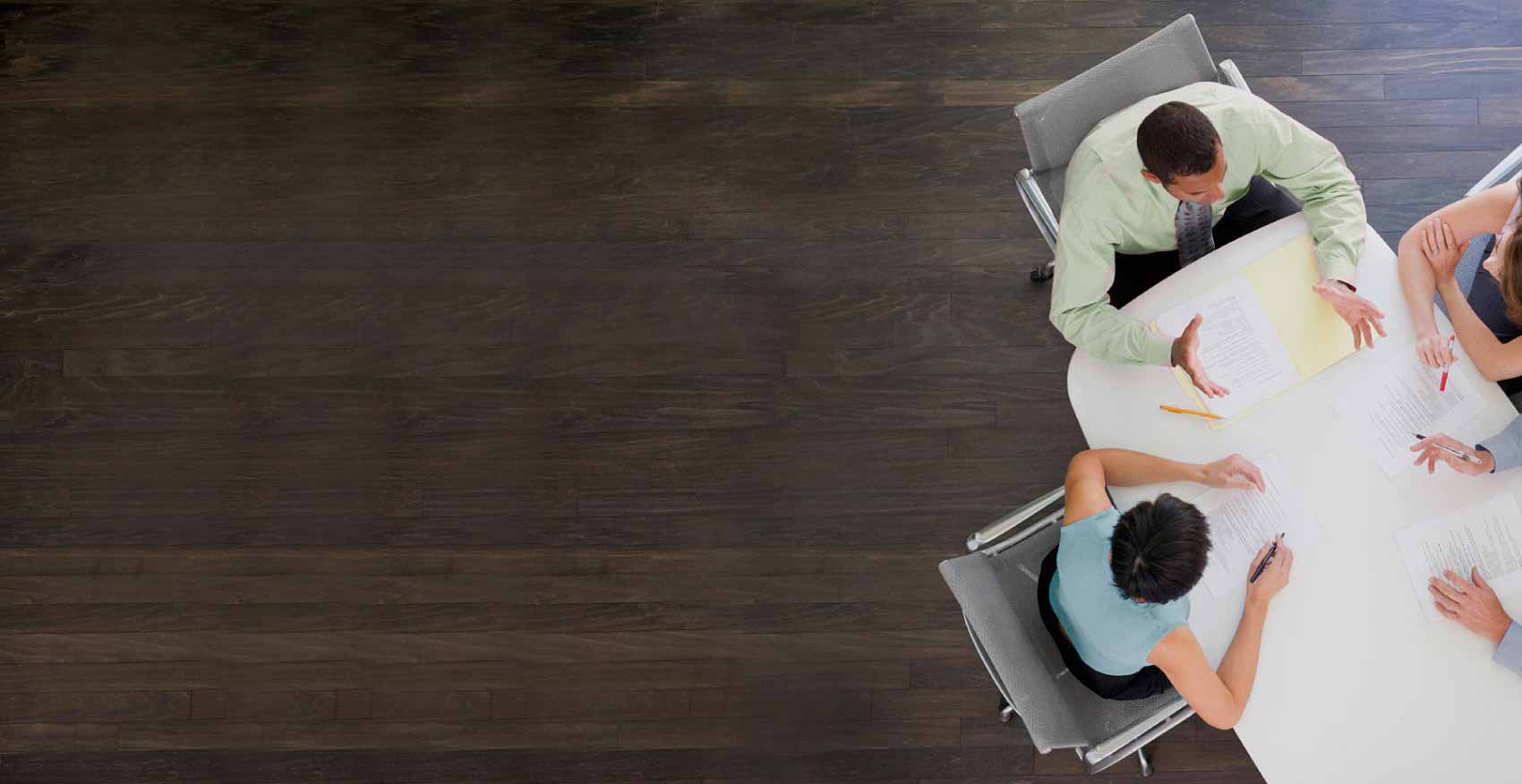 Taj Fisheries Is Our New Factory That We Have Just Build In 2016.we Have 20 Years Experience In Export Of Fresh&sea Water Fish.our Factory Can Produce Upto 30 M/tons Production Per Day.we Have Storage Facility Upto 500m/ton With In Our Factory.we Also Produce Our Own Flack Ice In Our Factory.we Have Use The Latest Free-on Technology To Produce Good Quality Fish.we Have Also Equipped The Factory With Glazzing Plant.we Have Made This Factory According To European Union Rules We Should Get Eu No Within 6 Months.
We Thrive On Challenging Projects. They Produce Bigger Rewards In The End.
We focus on Continuous Improvement in quality.
We at TAJ FISHERIES are Packer/Processor and exporter of fresh, frozen, Seafood Products from Pakistan..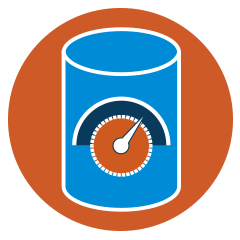 Marine Fisheries Department
We are approved seafood company from Marine Fisheries Department, which is the Government body to control the Seafood Industry in Pakistan.
Seafood Processing
We have setup of most modern state of the art seafood processing plant at the Karachi fish harbor with the latest technology.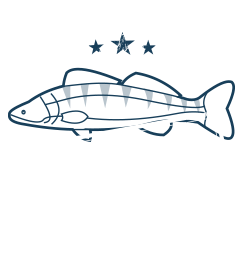 Seafood Species
We are dealing in every seafood species available in Arabian Sea, Indian Ocean Mainly, Ribbon Fish, Loligo Squid, Cuttle Fish, Seabream
Our products
Our products Items are more demandable in whole the world because high Quality Standard and loyalty to our clients.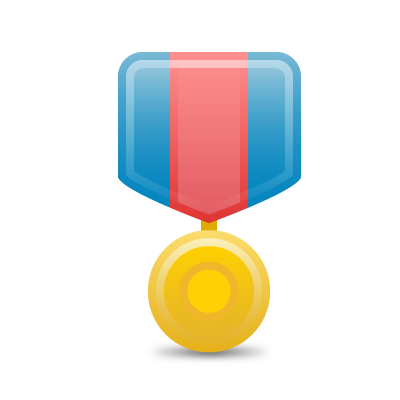 Maintaining Quality
We are specialized in processing and maintaining quality and hygienic condition in seafood Products.
Experience
We have 10 highly experience QC who have more than 20 years experience in maintaining quality standards
We Are Global And Have Helped Clients Worldwide.